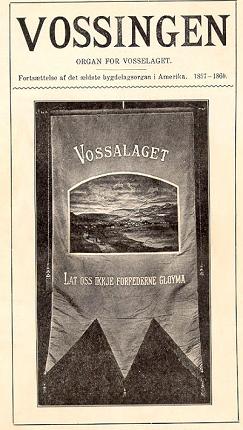 Vossingen was a publication of Vosselag issued during the period from 1920 to 1950. Knut A. Rene was the editor.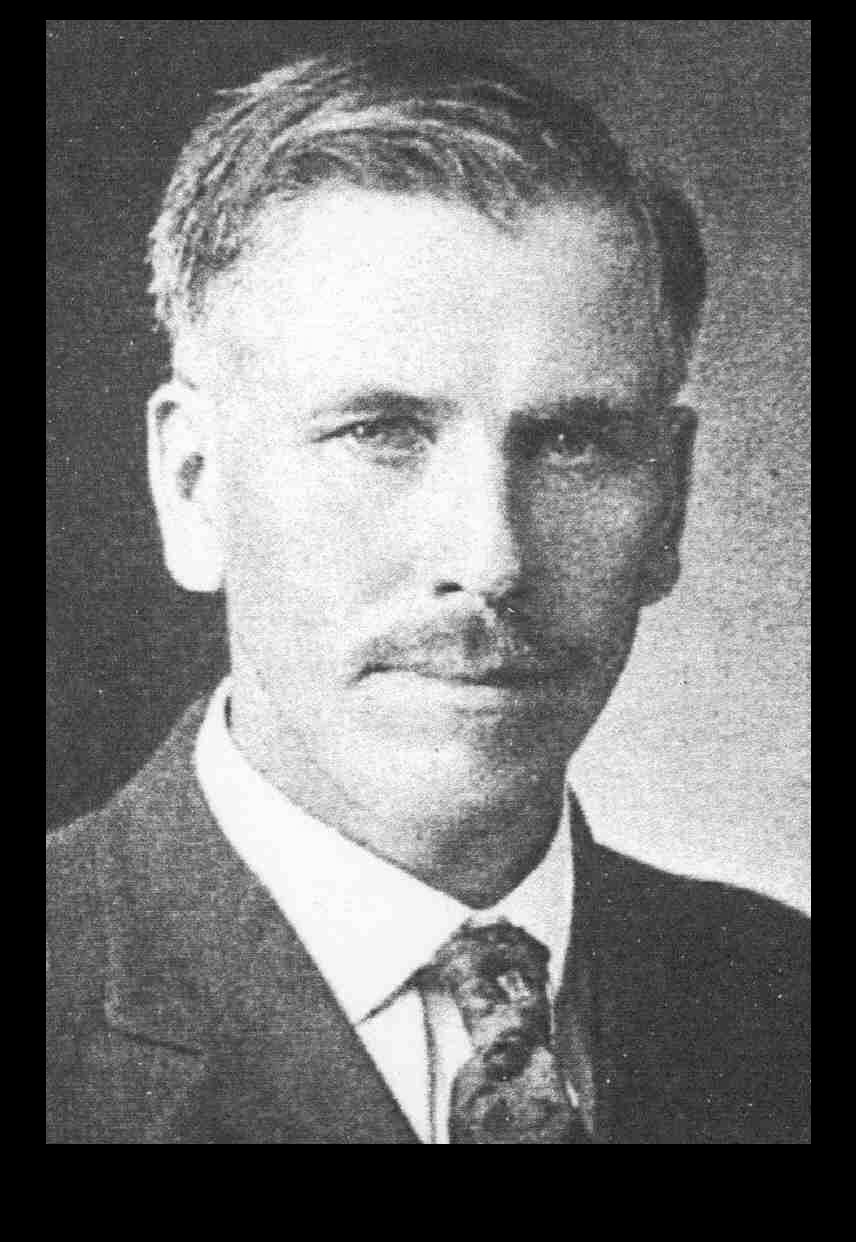 Articles informed Vosselag members of lag activities, but more importantly for us now, many articles contained information about the Vossing families in both America and Norway. There were also articles about events of the day as they related to Vossings in both countries.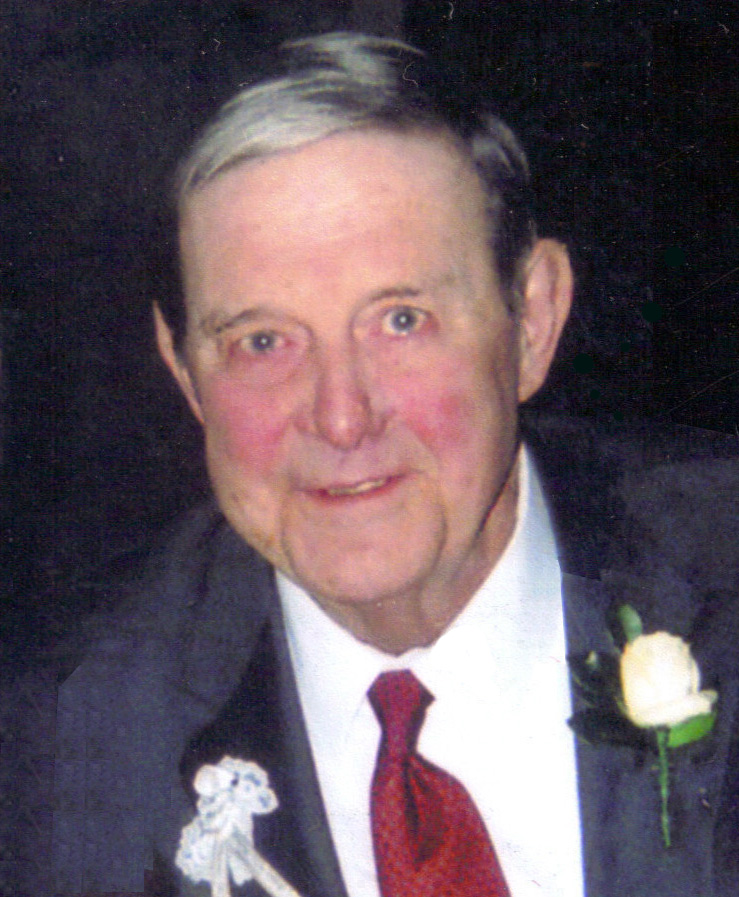 Dr. Stanley Nuland has translated Vossingen and the issues listed below are now available in pdf format. Each issue of the translation has the Norwegian and English texts in parallel columns. Acrobat Reader is needed to access these files. It is available for free download at: "Get Adobe Reader"
Numbering of Vossingen started with 3rd year, no. 1, in continuation of Wossingen, an earlier publication (1858-1860), although there is no direct connection between the two publications. After the 11th year, publication became infrequent until the final issue in 1950.
For ease in searching, a single file including all issues is now available. Be aware that this is a large file (over 28,000 KB).
Issues available:
3rd year, no. 1, Dec. 1920
3rd year, no. 2, Mar. 1921
3rd year, no. 3, 1921
3rd year, no. 4, 1921
4th year, no. 1, 1922
4th year, no. 2, 1922
4th year, no. 3, 1922
4th year, no. 4, 1922
5th year, no. 1, 1923
5th year, no. 2-3, 1923
5th year, no. 4, 1923
6th year, no. 1, 1924
6th year, no. 2-3, 1924
6th year, no. 4, 1924
7th year, no. 1-2, 1925
7th year, no. 3-4, 1925 (Hefte 19-20)
8th year, no. 1, 1926 (Hefte 21)
8th year, no. 2, 1926 (Hefte 22)
8th year, no. 3-4, 1926 (Hefte 23-24)
9th year, no. 1, 1927 (Hefte 25)
9th year, no. 2-3, 1927 (Hefte 26-27)
10th year, June 1928 (Hefte 28)
10th year, September 1928 (Hefte 29)
10th year, December 1928 (Hefte 30)
11th year, May 1929 (Hefte 31)
18th year, 1936 (Hefte 32)
19th year, 1937 (Hefte 33)
28th year, 1946 (Hefte 34)
May 1950 [final issue]
Tables of contents for Vossingen (Norwegian only) - Svein Ulvund